The Role of Play in Education
Why is play important?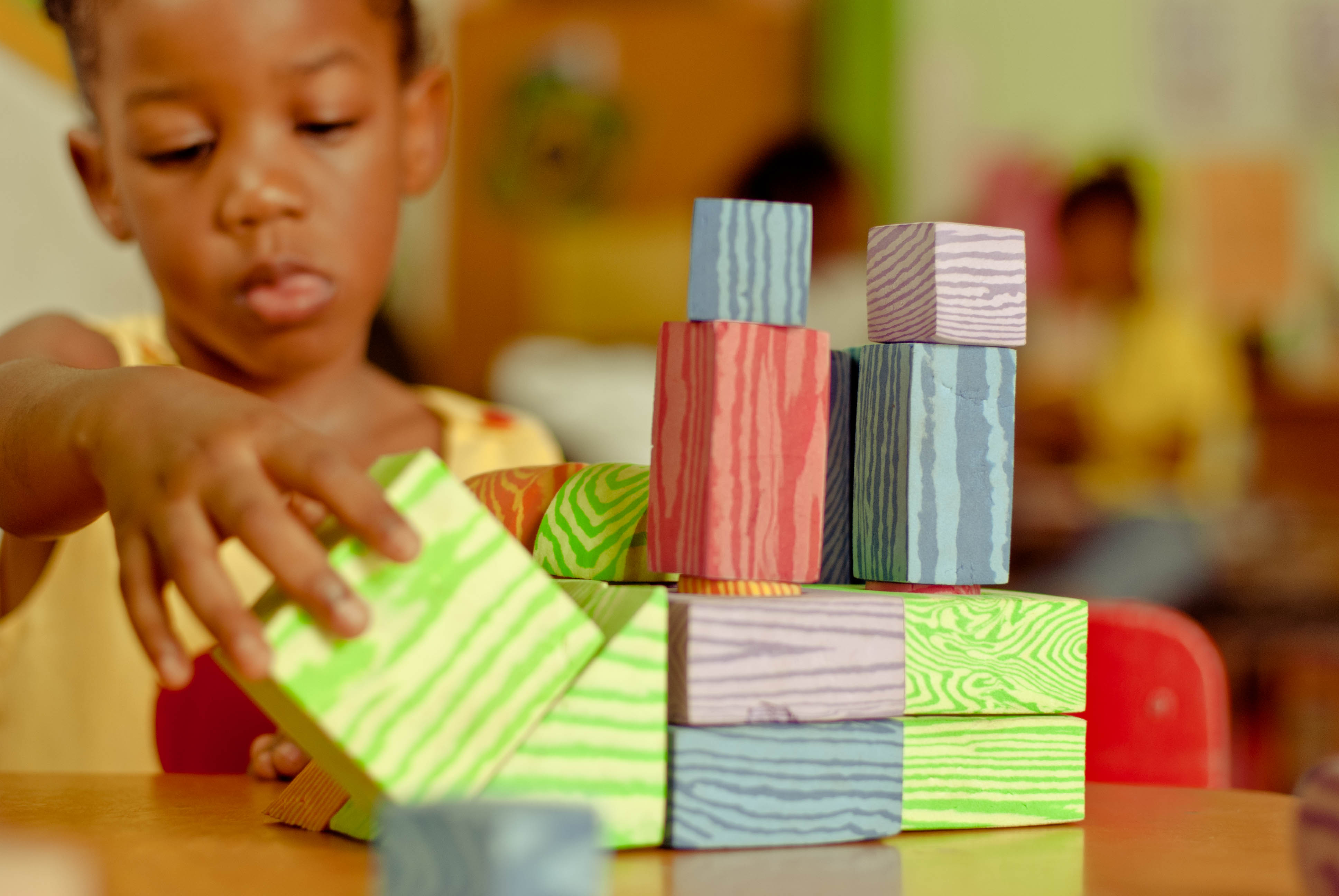 Research indicates that play has a a positive effects on early childhood learning and development, showing strong links betwen creative play and language, physical, cognitive, and social development. Play is an important part of childhood, allowing children to develop socio-emotional intelligence that prepares them for success in school and beyond. Coupled with a rigorous academic curriculum, the right mix of play and instruction may hold the secret to success.
The Guardian hosted a live chat on learning through play, and research by Play England, outlined in its Play for a Change report, found that play not only aids children's mental and physical health, it teaches them risk taking and problem solving skills, promoting imagination, independence and creativity.
A recent article in The New York Times highlighted schools and districts that have begun to change traditional practices and policies regarding the role of play in education.
How does play factor into curriculum? How can educators harness natural curiosities in order to motivate young students to embrace a culture of learning?
Cover photo from flickr user.