Shifting Teacher Professional Development Towards Competency Based Learning with Micro-Credentials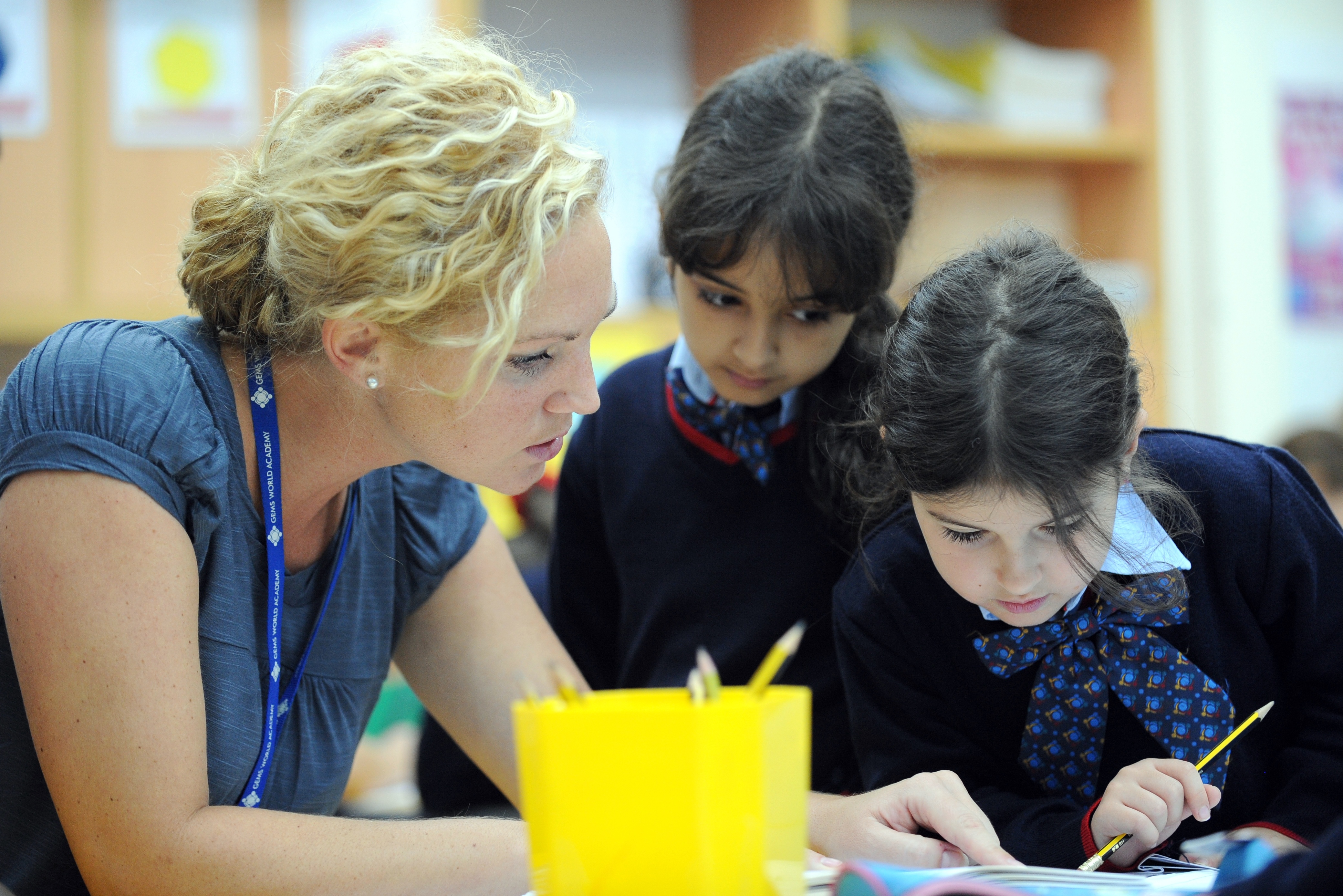 As the education sector becomes more focused on demonstrating one's competency, micro-credentialing has become a convenient and effective way for teachers to document their professional development. Micro-credentials are an alternative credentialing system that allows teachers to learn new skills and demonstrate their competency. BloomBoard is a leading company in this online micro-credentialing movement, providing an easy to use platform for teachers to gain new skills while earning digital certifications for specific competencies. These platforms are shifting teacher professional development towards a competency-based learning model, allowing teachers to incorporate specific classroom tools, thereby increasing student learning.
For teachers, micro-credentials are a tool to gain competencies that are personalized, relevant and shareable in the form of a digital badge. The objective of micro-credentialing is that through increasing classroom competencies, teachers will be more successful in the classroom, resulting in higher student learning and achievement. The teacher begins by identifying the competency they want to learn, pursuing their learning and then demonstrating evidence of their new competence, by uploading their deliverables. Once the teacher has submitted their evidence, trained assessors evaluate the evidence and then the teacher earns a micro-credential recognizing their professional learning.
Given the diversity of learning styles and needs within contemporary classrooms, micro-credentialing provides resources for the needs of all teachers. For example, perhaps a high school teacher is having classroom management problems that is leading to lower student achievement. The teacher can login to BloomBoard, select the 'classroom management' topic and then find a wide range of competencies from 'Surviving the First Year of Teaching', 'Closing Gaps by Flipping Class,' to 'Student Engagement and Participation'. Then by clicking on 'Student Engagement and Participation' the teacher can find high quality articles and videos with tools on increasing student participation.
After reading the articles and watching the videos, the instructor can then earn a Micro-Credential on Idea Generating. For employers, micro-credentialing allows administrators to assess the teacher's continuing professional development. Administrators can track, monitor and analyze teacher activities from the website. Micro-credentialing has high growth potential as our nation becomes a more increasingly interconnected digital society, and provides an opportunity for teachers to utilize technology to enhance their craft.