Rethinking Bilingual Education
Knowing a foreign language has always seemed like an impressive extra skill in today's economy, but nowadays it has become more of a necessity -- as languages like Chinese and German have begun to dominate the business world. Being a global citizen means that we need to adopt global skills to be able to connect with other parts of the world. More and more schools are adopting world languages and expanding their language programs. Economists are of the opinion that our education system needs to ensure that the students grow into bilingual, biliterate adults who are able to contribute to and participate in a stronger global economy.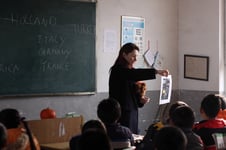 Share your thoughts and ideas on strategies that can help expand dual-language programs.
http://www.nytimes.com/2006/11/29/education/29mandarin.html?_r=0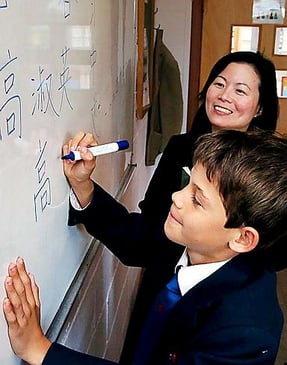 Photo Credit: Leonard Yoan