A promise for a new paradigm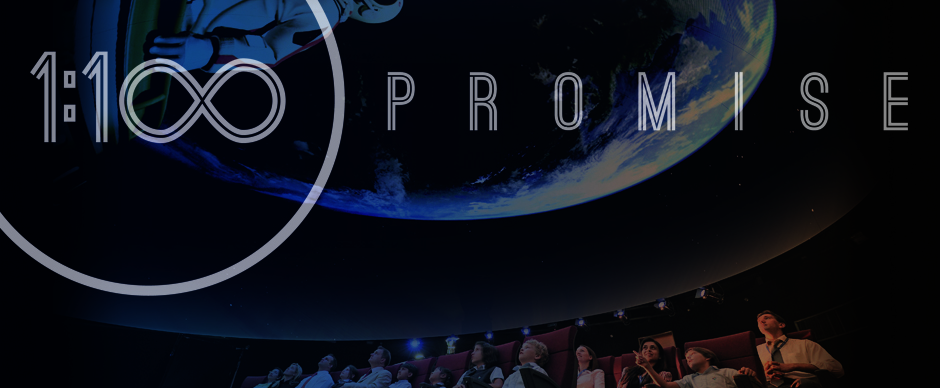 We are your resource for the ideation, innovation, intellect and passion that will truly transform education.
Throughout my life as an educator, I have worked with scores of talented, passionate people like you who share the belief that education is the focus we can count on for a better future.
The span of my career has proved what's possible… and what's needed. My experiences teaching and reaching children, in and out of the classroom and all over the world, have taught me that the work of improving and reshaping education must never cease.
We are sounding a call: to those who believe that preparing our children for a better future is both vital and urgent. To those whose ardor and dedication demand that we go beyond merely improving schools. To those who are prepared to raze old ideas and construct a new paradigm for education.
Now, more than ever, education needs an overhaul. Rather than build new structures on a foundation of old ideas, we need to rebuild from the ground up. Only innovative minds, passionate hearts and ready hands can help a faltering school achieve merit and distinction. It is the best way—maybe the only way—to eliminate the achievement gap that is eroding the effectiveness in classrooms, schools, districts and states all across America.
Here, we assemble thought leaders and advocates from the front lines of education reform. We curate the wisdom and strategies of the most relevant, inspired voices and creative thinkers in education. We will present innovations and solutions from advocates, crusaders, disrupters, and pacesetters.
Prepare yourself for a whole new way of thinking about education.
This our promise.
We call it our 1:100Promise.
Join in. Challenge your thinking.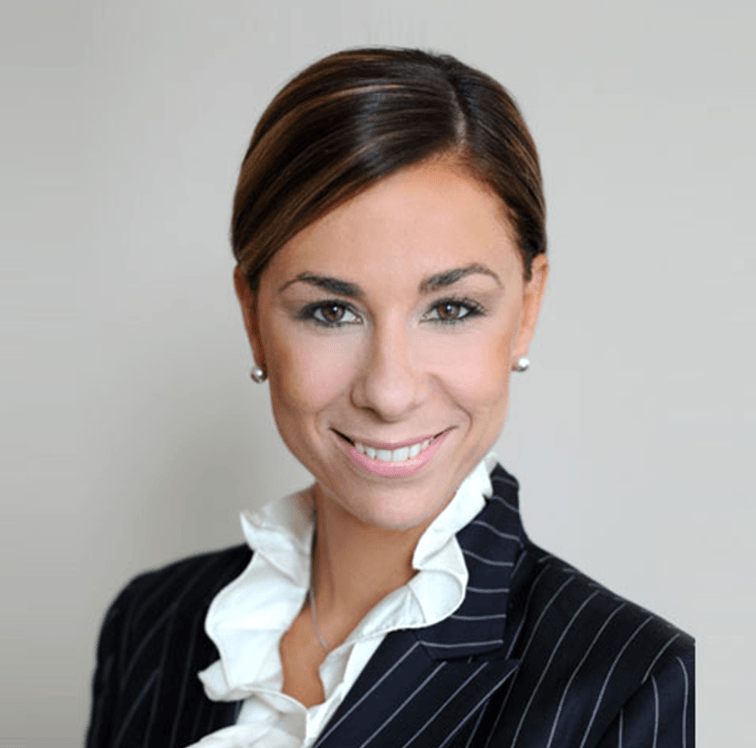 Denise Gallucci
CEO | The Education Partners
GEMS Education Americas