We are exploring innovations in EdTech!
This is the final installment of a series highlighting the top innovations in education technology.
Read Part I - Internet of Things
Read Part II - Educational Gaming
Read Part III - Avatars
Read Part IV - Virtual Reality
Read Part V - Robotics
Read Part VII - Mobile Technology and Apps
Connected Courses Enhance Professional Development
Using MOOCs as a professional development tool for teachers across a broad network of schools remains a tool for schools. The value in these courses will be the real chance to collaborate across the world in meaningful online contexts. There is an opportunity to break into a new space by offering Connected Courses in K-12.
Impact on Student Learning
MOOC's are used as a tool for professional development among teachers.
An example of a successful MOOC with high completion rates - 80% - is MOOC-Ed's ("MOOCs for Educators") Digital Learning Transition course.
MOOC-Ed has run many courses, and reported in September 2013 on the success of the DLT course, which saw 2,600 participants from all 50 US states and represents an example of a scalable approach to professional development.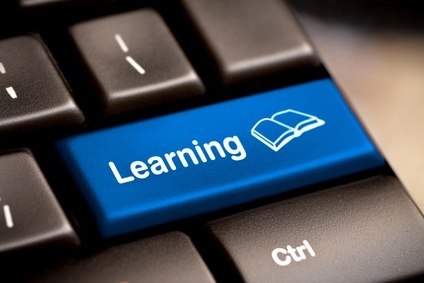 Examples of Use
edX MOOCs: A joint project of Harvard and MIT, edX offers courses from a number of top universities, including UC Berkeley and University of Texas. In addition to education-specific courses, edX features interesting math, science and IT courses as well, along with many other topics.
The University of Houston offers a course through Coursera entitled Applying Principles of Behavior in the K-12 Classroom, which covers the fundamentals of conducting a functional behavior assessment (FBA), as well as using behavior principles to "promote positive classroom behavior and intervene effectively when faced with challenging behavior."
Cost
The cost for these projects is tied mostly to the online learning environment and personnel needs, but a connected course can span campuses and diffuse costs. Massive open online courses are free to users and cheaper to deliver for providers, offer opportunities for flexible learning and open up education to a potentially vast audience.
Have you used connected courses for professional development? How has it impacted learning in your classroom?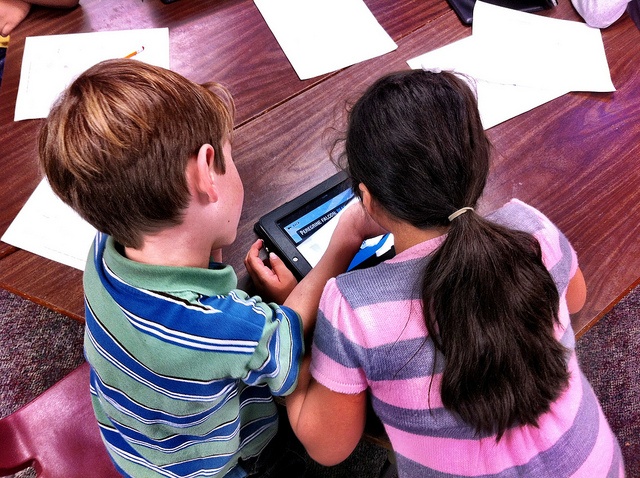 Cover Photo Source: John Braun Jr.